Zero Admin & Easy to Use Hosted PBX System
If you're sick and tired of wasting time and money managing and maintaining your hosted PBX system then now's the time to switch to 3CX Hosted PBX and ConnectViet SIP Trunk. Tasks such as adding/deleting extensions, setting up call queues and even configuring call flows should be easy and straightforward and not require programming skills and extensive research. That's what you get with 3CX Hosted PBX System. 
3CX Hosted PBX is the most flexible, scalable, easy to use and value for money hosted PBX in the market. It comes fully featured with all the Unified Communications features your team needs to be able to work efficiently and productively without the need to go through an extensive learning curve and at no extra cost.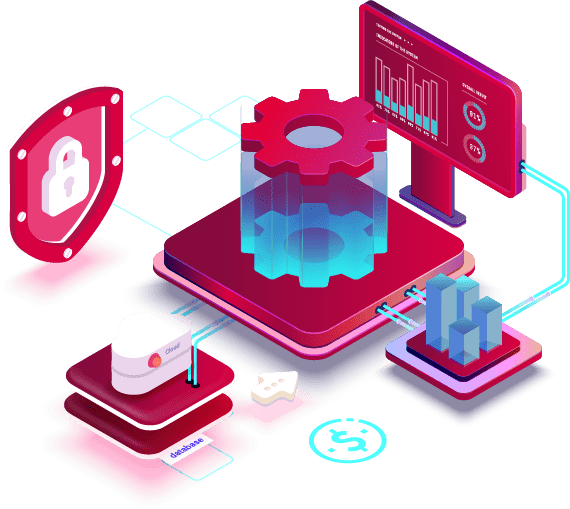 Many hosted PBX systems make daily tasks such as adding, editing or deleting extensions cumbersome and difficult. 3CX's Hosted PBX system relieves you of ongoing time-consuming maintenance tasks as we do all that for you. Simple tasks such as adding and deleting extensions can be done by you with a few mouse clicks.  
With 3CX Hosted PBX what you see is what you get. You choose the license and edition you need and you will not have to pay anything additional later on; no hidden costs and add-ons. The pricing and plans are straightforward and in combination with Connectiet's SIP Trunk you'll experience massive savings. 
The hosted PBX system comes with native apps for iOS, Android, Mac and Windows allowing you to turn your laptop or smartphone into your office phone – no need for a deskphone. No more missed calls and missed messages. Schedule video calls without downloading a plugin or extension – all you need is a browser. 
A Hosted PBX for Contact Centers
Contact centers have large amounts of incoming calls and messages which may result in some of these being missed. With 3CX's Hosted PBX system you can centralize your communications platforms and respond to messages and calls from one location. CRM and ERP integration are included as well as queues, call strategies, reporting and more.