99.9% Uptime with ConnectViet SIP Trunk Provider
ConnectViet SIP Trunk provider guarantees 99.9% uptime of your SIP trunk service at all times as well as reduced monthly telco costs. So not only are you saving money you're also getting a better service for it. Fast & reliable SIP Trunk lines along with DID numbers and Cloud PBX solution offer your business the perfect solution for your communications needs. Fully integrated with 3CX you can plug'N'play ConnectViet to your phone system for easy configuration and setup.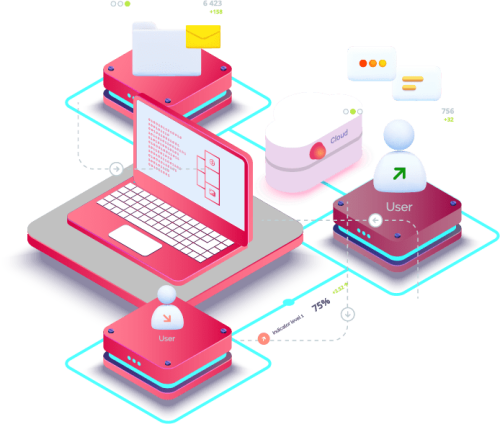 Using the best infrastructure and multiple carrier connections ensure reliability. 

Our straight-forward pricing models ensure you'll see a drop in your telco costs. 

High-quality data transmission for efficiently communication. 

Global local numbers without paying international call rates.  

Plug'n'Play with your PBX for easy configuration and setup. 

Easily scale up or down accordingly when the need arises.  

Adjust services, change phone numbers etc. depending on your needs. 

Use of TTLS and SRTP protects sensitive data and information. 

15+ years of experience for advanced deployments & troubleshooting. 

ConnectViet won't make your existing network more complex it will work with it.