Configuring beroNet VoIP Gateway with ConnectViet
Step 1: Click below link to download ConnectViet SIP profile:
https://beronet.atlassian.net/wiki/pages/viewpage.action?pageId=58163263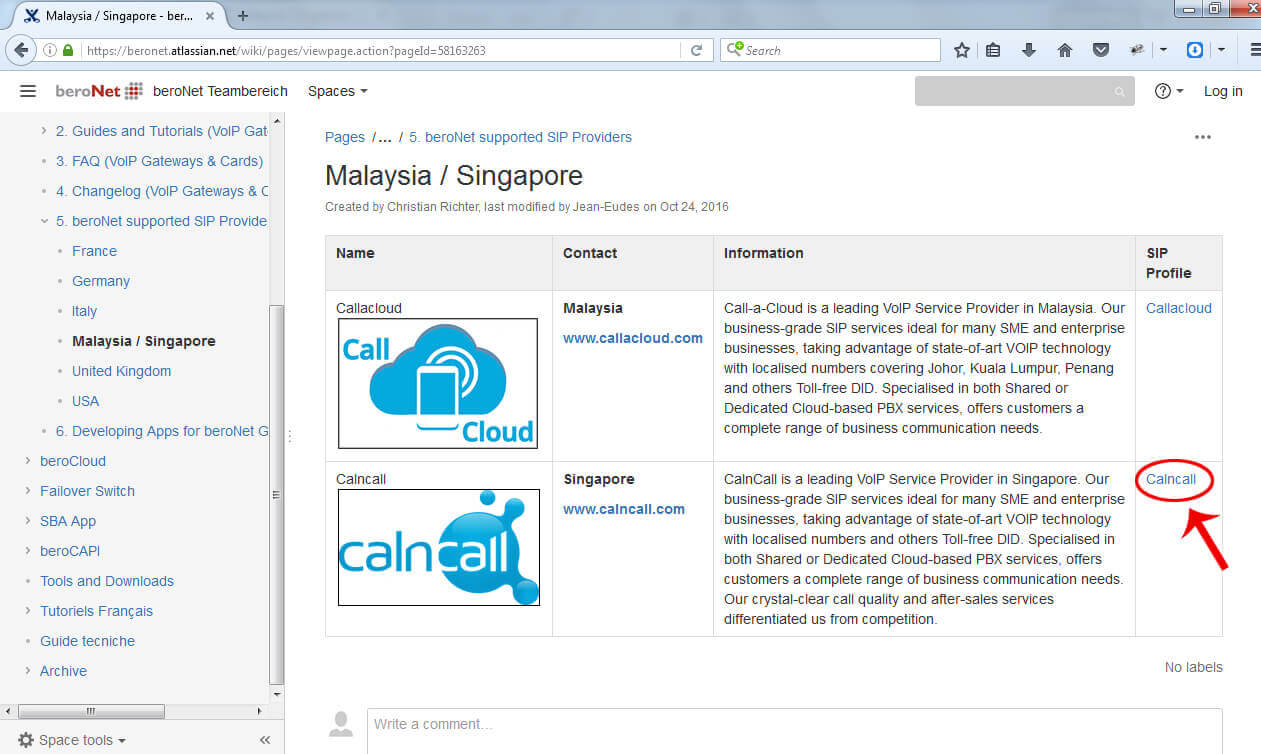 Step 2: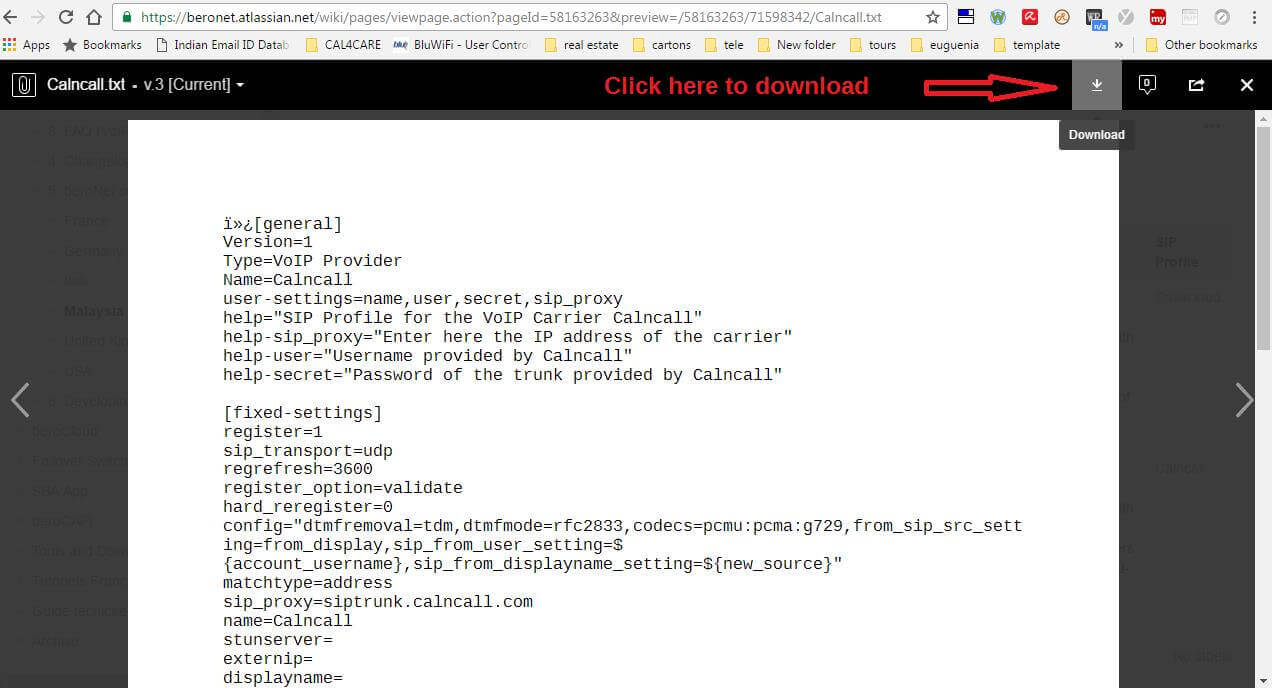 Step 3: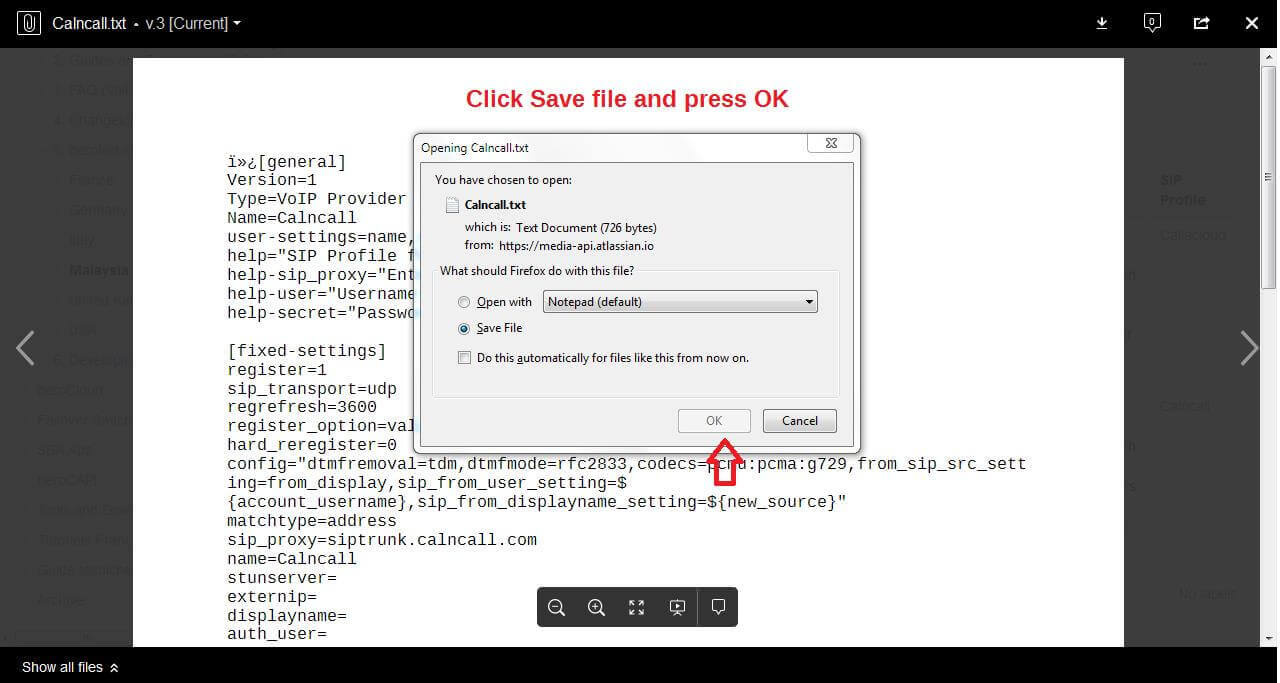 Step 4:
Please login into beroNet Gateway
Default IP: 10.0.0.2
Username: admin
Password: admin
For more details: https://www.connectviet.com/wp-content/uploads/2018/07/Quick-Installation-Guide.pdf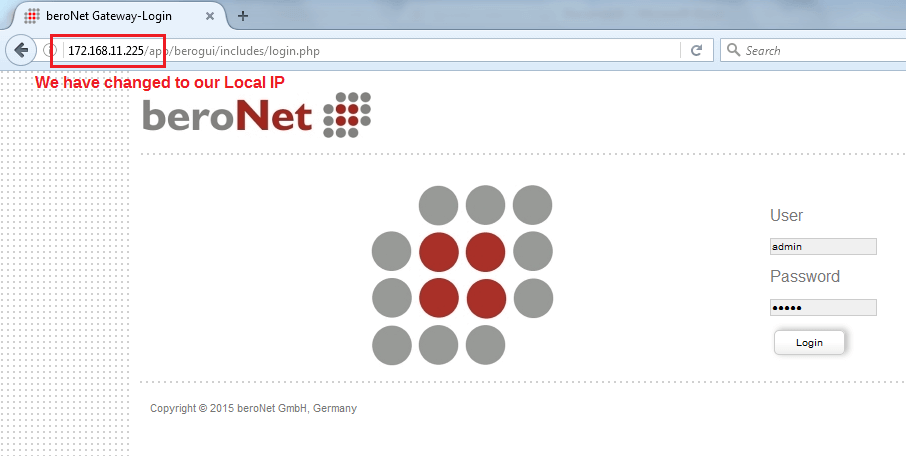 Step 5: We must need firmware 16.x to upload the ConnectViet SIP Profile.
We have to upload the ConnectViet SIP profile under SIP profile management as shown below.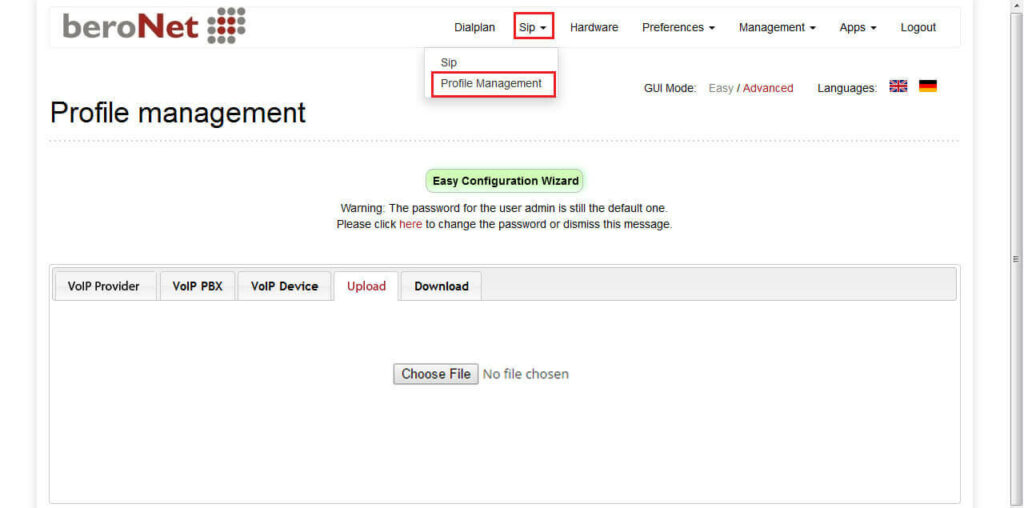 Step 6: Now you can able to see the ConnectViet SIP profile under VoIP provider as shown below.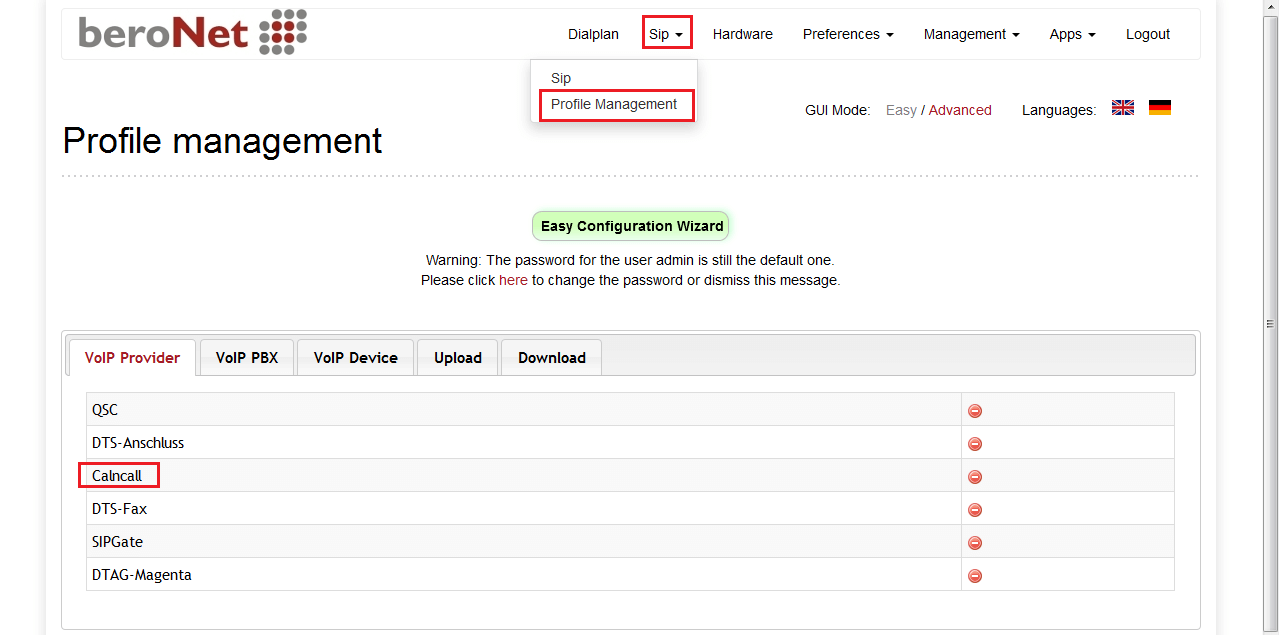 Step 7: Go to Sip –> Press Add button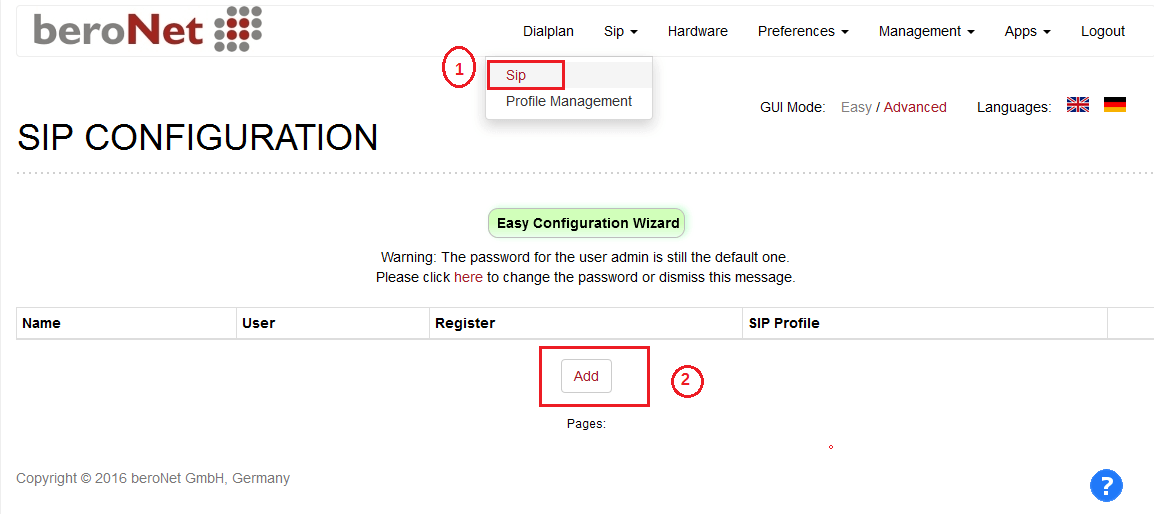 Step 8: Select SIP profile –> VoIP Provider –> ConnectViet –> Press Next button

Step 9: To get ConnectViet Account Details, please contact http://www.callacloud.com/
Step 10: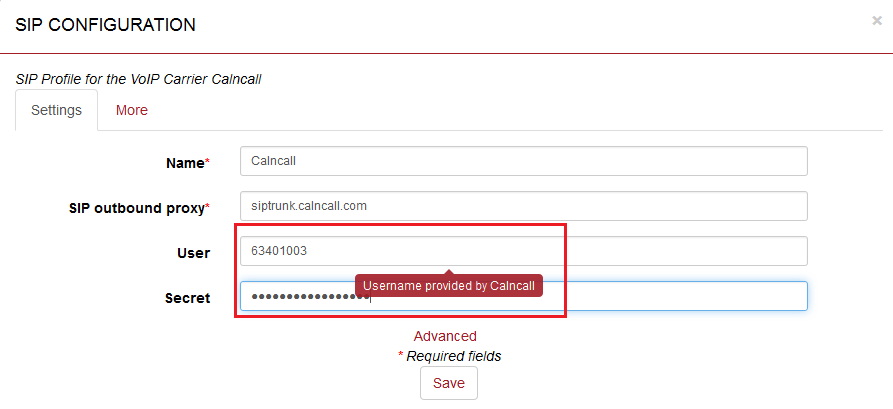 Step 11: To apply the settings click activate button.

Step 12: To see the ConnectViet SIP Trunk registration status Go to Management –> State

Step 13: In order to make / receive calls via ConnectViet SIP Trunk as shown below figure.
For more details about BeroNet dial plan, please visit:
http://www.beronet.com/understanding-the-beronet-dialplan/